FOUNDED IN 2007
Right Build International, Inc (RBI) specializes in Construction Management, General Contracting, and Program Management Services.
OUR GOAL
Our goal is to form a mutually beneficial partnership that will allow us to provide exceptional service in the administration, coordination, and management of construction projects.
OUR MISSION
RBI's mission is to deliver construction excellence and superior services while always putting safety and the customer FIRST!
"Over the years, I have created lasting relationships with Municipalities, Higher Ed Institutions, Public School systems, Health Care, and various Private Clients. I look to continue building lasting relationships to make every year better than the last."
– Karl Davis, President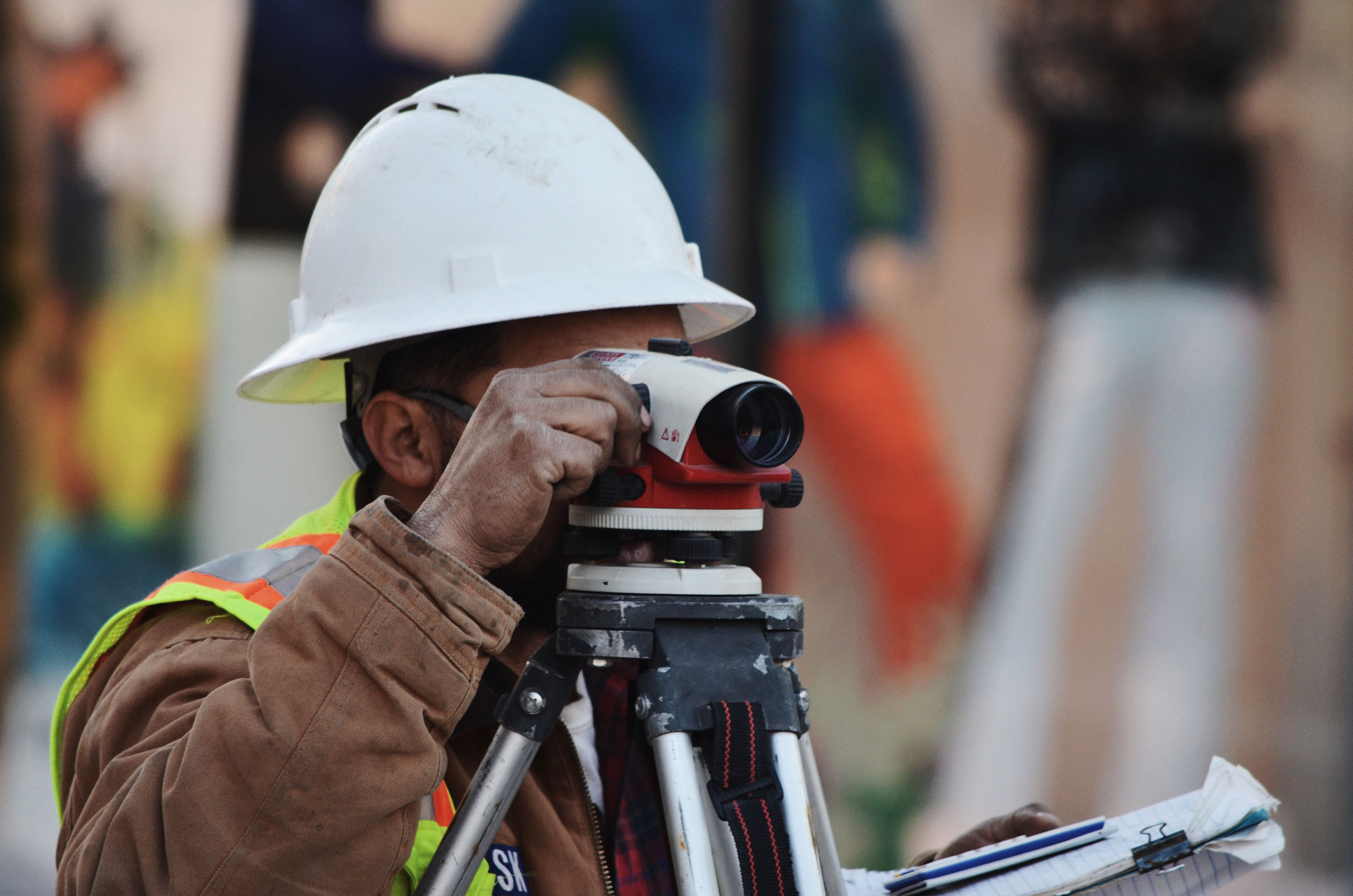 Karl Davis, President
Karl holds a B.S. in Electrical Engineering from NC A&T State University. While attending A&T he led the Electrical Team for the Space Shuttle payload G-316 that flew and NASA's Space Shuttle Endeavor. He also worked for Newport News Ship Building and assisted in the design of the US Navy's Seawolf Submarine.
In 2008 Karl merged his IT, Design, and Management knowledge to establish Right Build International, Inc (RBI).  During Karl's 15 + year career in the construction industry, he has had great success in teaming with local businesses and non-profit organizations.  Local teaming has provided a positive economic impact to the surrounding communities and has been incorporated into the RBI culture. Karl has also been recognized by the NC Department of Veteran Affairs for outstanding achievement on employing our nation's veterans.
Jeneil Davis, Vice President
Jeneil holds a B.S. in Industrial Engineering from NC State University and holds Six Sigma Black Belt and PMP Certifications. Jeneil has been part of the Executive Team since RBI was established in 2008. She is a strategic finance and operations professional with comprehensive experience in financial analysis, variance reporting and auditing, and oversees all accounting processes for RBI. An innovative leader who develops processes and procedures to streamline operations and enhance revenue performance.
Andrea Miller, Office Manager
Andrea holds a B.S. in Business Administration from Kaplan University and joined the team in 2013. As Office Manager, she coordinates and oversees all the administrative duties in the office. With extensive experience invoicing, preparing and tracking payment applications, Andrea ensures projects are tracked and invoiced accurately and in a timely manner.
Samuel Hahn-Conti, Operations Manager
Samuel holds a BS in Aviation Administration from Purdue University's School of Technology.  Samuel has experience in local, state, federal and private sectors of the construction industry.  He helps develop construction strategies to schedule and execute projects.  He is tasked with oversight of projects to ensure the commercial viability and efficient allocation of resources for these business units by working with our team and our partners.
Computer Donation
KJ Davis donates Right Build International computers and laptops to Kramden Institute. Kramden Institute is a non-profit organization that seeks to bridge the digital divide by providing technology tools and training. KJ Davis reformatted the hard drives of all the computers and laptops prior to donating the computers and laptops to the Kramden Institute.